See the grandeur of Beautiful Chicago on a Lake Michigan Skyline Cruise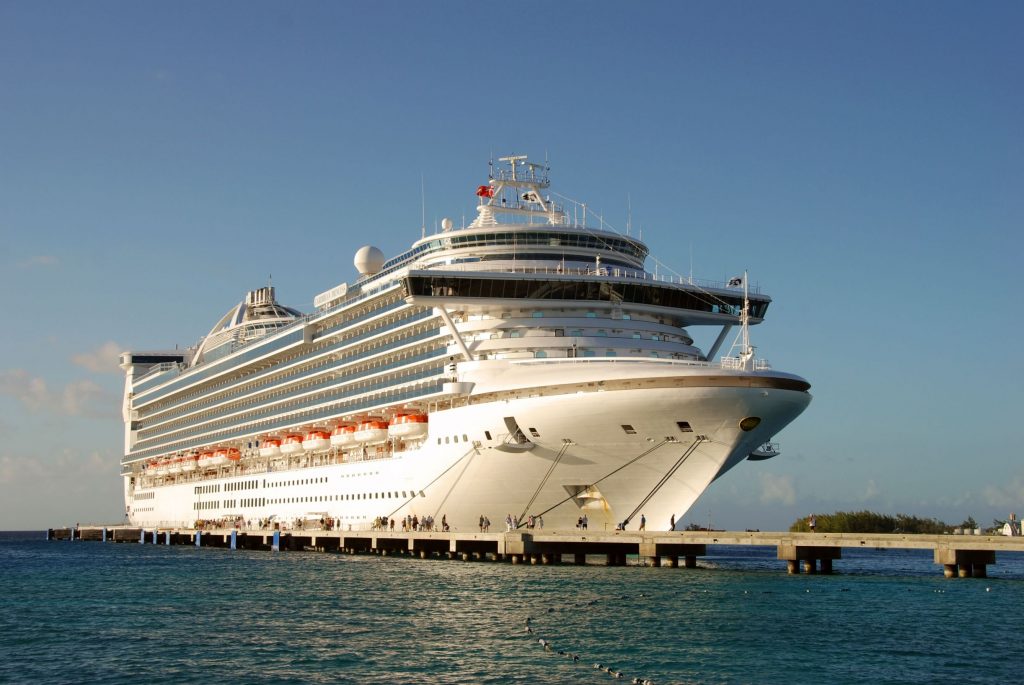 Now that the weather is getting warmer, and COVID restrictions are being eased and lifted in many areas, people are overjoyed being able to get out and live life again. Tourists (and residents alike) in epic locales such as Chicago are anxious to take in the city now that events and activities are opening up again, and this of course includes taking a fabulous Lake Michigan Skyline Cruise.
Locations viewed when taking a skyline cruise are most memorable. Guests will take in from a unique perspective by water such sites along the Chicago River and Lake Michigan as:
Willis Tower (better known as Sears Tower)
Aon Center (fourth highest skyscraper in Chicago)
One leading Lake Michigan Skyline Cruise company offers truly unique cruises downtown. These include:
Urban Adventure Cruise: This most popular 90-minute daytime cruise keeps guests entertained and informed as knowledgeable and professional tour guides lend their expertise as the visual splendor unfolds.
Chicago By Night! Cruise: This is a truly unique and spectacular view of Chicago's skyline at night, a true complement to the daytime cruise.
3D Fireworks Cruise: A magnificent fireworks display with the glorious Chicago skyline as the backdrop made all the more exciting by music and a dazzling view through complimentary 3D glasses.
Canine Cruise: Here's a real, one-of-a-kind photo op just waiting to happen! Take this memorable cruise with your pooch, who will enjoy refreshing drinks of water from provided bowls and restroom visits in an exclusive newspaper-lined potty area. The narration on this cruise includes some dog-friendly highlights.
To find out more about these terrific tours, check out Mercury, Chicago's Skyline Cruise line online.