Must See Attractions of Central Park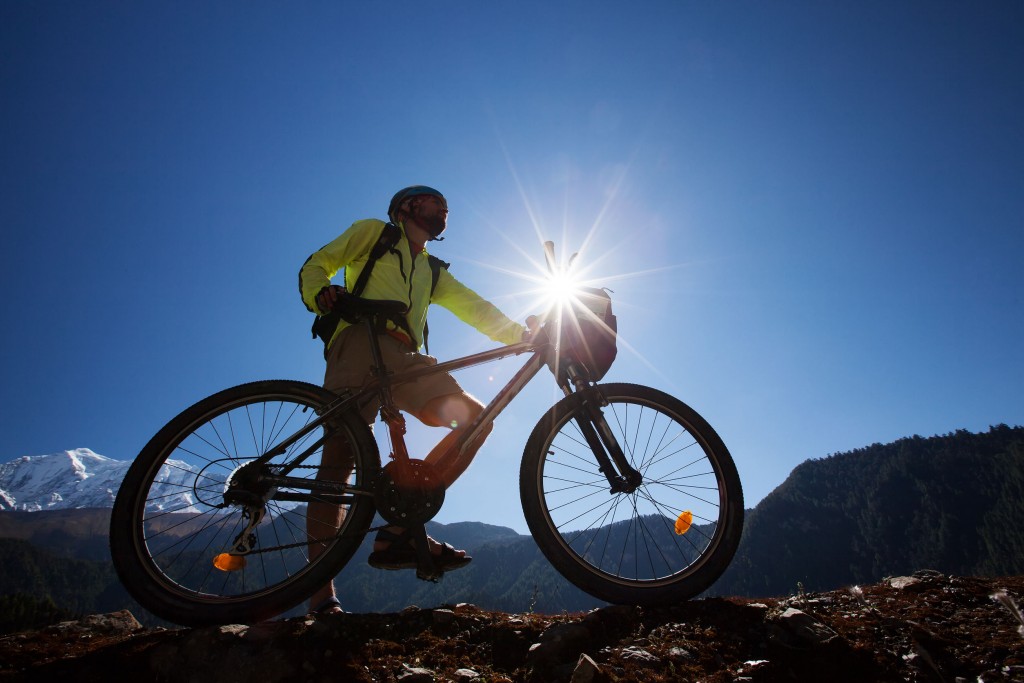 If you have a trip to New York planned, then you are likely looking at tours of Central Park as part of your itinerary. Whether you take a guided tour, or a self-guided one, here are some must-see attractions that can't be missed:
The Pond: Located at the park's southeast corner, the Pond offers a serene retreat from the city's bustling streets. The Hallet Nature Sanctuary, located above the pond, is sometimes open to visitors. To the pond's north is the Gapstow Bridge, which you may recognize from various films and photos.

The Mall: Flanked by giant elm trees, statues of renowned authors and benches for taking in the sights, the Mall is famous for street performers and vendors where you can find a variety of items to take home with you.

Central Park Zoo: This is one of the most popular attractions of Central Park, and gives visitors the option of viewing animals from three different zones – temperate, tropical and polar. You'll need to purchase a ticket to enter the zoo, but you'll be rewarded with observing an array of different animals, from sea lions to goats.

Sheep Meadow: This is a favorite location of both New Yorkers and visitors alike. Enjoy a picnic, play Frisbee, or just soak up the sun.

Bethesda Terrace: This breathtaking gathering place is a park highlight, with the Bethesda Fountain (also known as the "Angel of the Waters".) Intricate sculptures adorn the terrace and the acoustics draw many of the city's best street musicians.

Strawberry Fields: This retreat was created in John Lennon's memory, who was murdered across the street. The centerpiece, Imagine Mosaic, is decorated with flowers by devoted Lennon fans.
Most guided tours of Central Park include most of the above attractions, plus more, which is a convenient way to see everything there is to see, and learn the history of each one.