International Relocation Services Can Move Your Home and Vehicles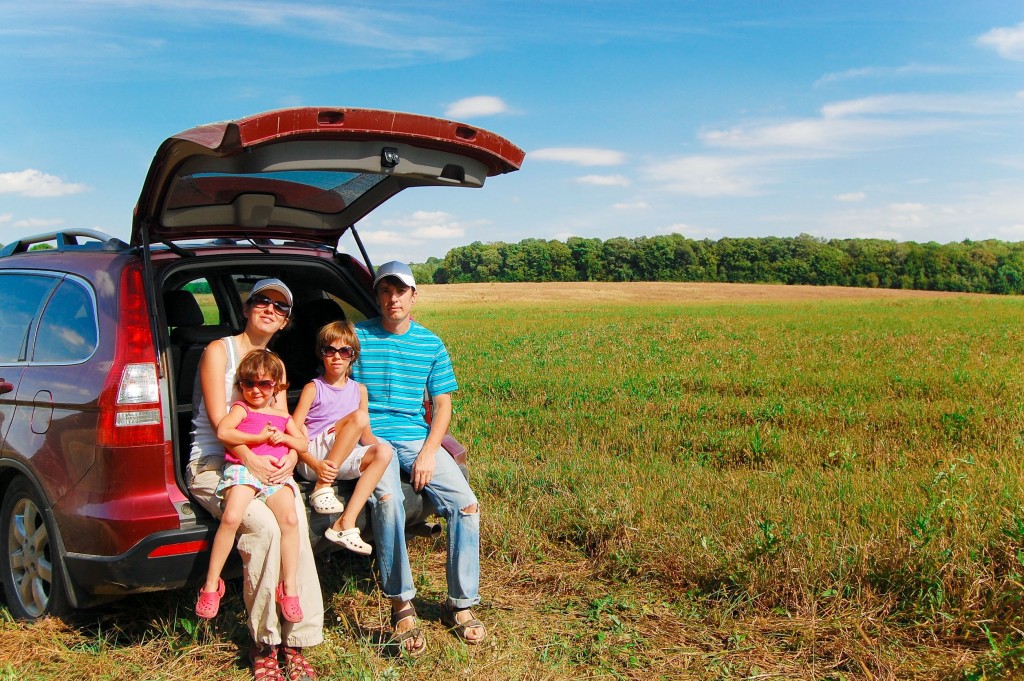 Global is a typical household buzzword in this time and companies are increasing their presence, both in their own countries and globally. With everyone growing, this requires employees to move to those new areas and establish business parameters as requested by the company owners. International relocation services are becoming more popular because of the need for good employees in international aspects of the business.
Prepare to Move
One of the first things to consider is an international relocation company. They will be able to help you pack and move the items and will drive them to the shipping location to be shipped to your new country. There, they will be driven or otherwise taken to your new residence. In the case where your new home is temporarily unavailable, they can also store your possessions until everything is finalized and you can move in.
Insurance is usually provided, so it is important to follow the international relocation company's rules and regulations when it comes to packing. Many times, they want their professionals to pack your items or request that you use specific packing materials.
When considering everything you have to pack and move, take a good look at everything and decide if it would be better to sell the items and purchase new ones at your new location. Remember that many electronics will not work because there are different voltage and plug requirements. Though there will undoubtedly be some items you can't part with for various reasons, some items may be better to sell and purchase new, especially mattresses and older, large items that have no sentimental value.
Vehicle Moving
It is important to understand that sometimes your vehicle cannot travel with you. Many foreign countries have strict rules on the types of vehicles allowed, so it is important to find out which vehicles are allowed first.
If you are going to ship your vehicle using international relocation services, you must consider the insurance costs, modifications required on your vehicle to ensure emissions regulations pass, the taxes and fees required for importation. Many times, people find that selling their vehicle and purchasing a new one is the best option.
If you do ship your car or truck, there are three options including roll on/off and 20 or 40-foot steel containers.
You will also need to prepare the vehicle for shipment and have the proper documentation.