Fishing for Speckled Trout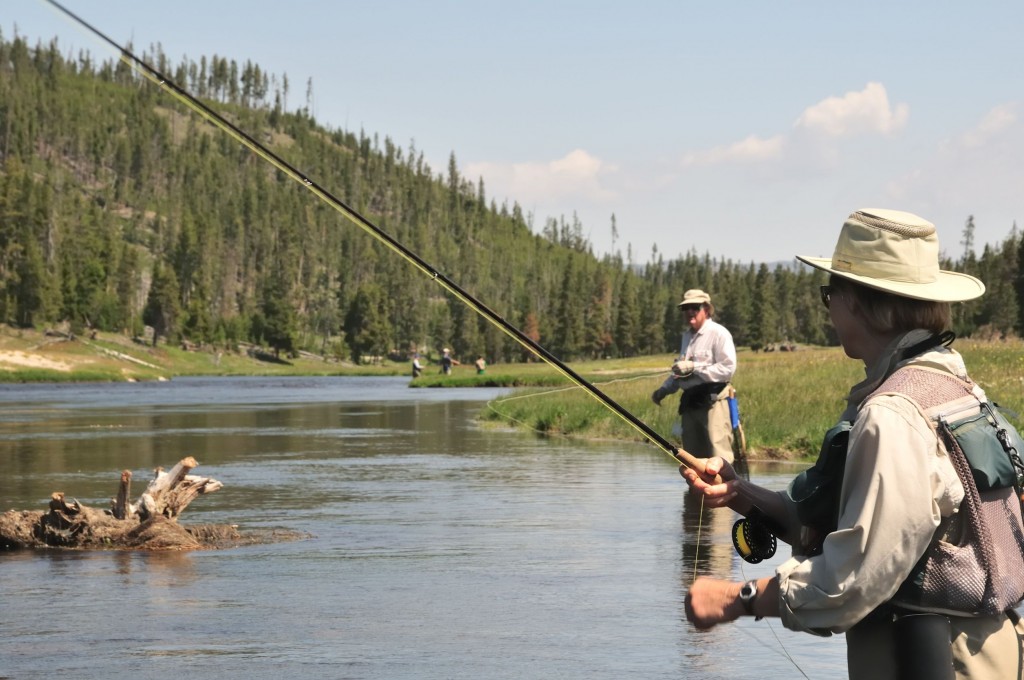 Sport anglers love fishing for speckled trout and one of the best places they can be found is Texas Inter-coastal. Here the fish can be found making their way from the gulf into the inter-coastal waters as they head out to spawn. The interesting thing about these fish is that they are not actually trout but belong to the croaker family. They are also known as specks, mustard mouths and spotted trout. When it comes to fishing for these there are several methods that one can use as follows:
* Drift Fishing – This works well if the area to be covered is large. You turn off your boats motor and let the water currents push you to the fishing hole where you want to fish.
* Jetty, pier or surf fishing is also an option
* Wade fishing – Here the angler will basically get out of the boat and then walk into the water some 2 to 4 feet before casting and then retrieving in various directions. This way you do not spook the fish and can still cover much ground.
* Anchor the boat at the spot you have selected and get down to business
You will also need to select your bait for the speckled trout carefully. You can use live bait when you want to catch this fish as well as some artificial bait if it is under a popping cork or float. There are also several lures available in the market that can deliver the results you are after.
To find speckled trout you will need to fish in the bay areas and along the shorelines of the Gulf of Mexico. This species loves these areas as they are the perfect habitat. It is a good idea for you to learn their habits so that you can know when they will be spawning. It is the perfect time to fish for them as they make that all important migration. You can also find a school of fish in grassy areas and shallows when the weather is warm. Oyster reefs tend to be a good hiding place to for them too, so look there.
One of the giveaways for a school of this fish is birds swooping down to eat. You may also see some oil slick that has a sweet watermelon smell that is an indicator that the fish are around and are feeding. If you are looking for larger trout they will not likely be in a school as they prefer to be alone.
Speckled trout are a great species that can be found on the shoreline of the Gulf of Mexico and in the bay areas as they make the trip to spawn. For more info visit bayflatslodge.com