Do You Want to Participate in Boating in Naples, FL?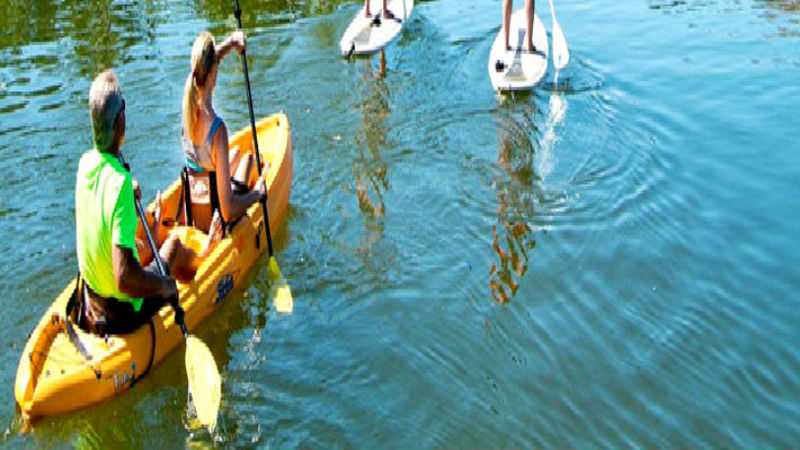 Whether you live in Naples, Florida or are visiting the city, you cannot help but be drawn to water activities there. Fortunately, you can take your love of the water and rent a boat for such activities as swimming, relaxing, shelling, or fishing.
Making a Choice for a Boat
In order to go boating in Naples, FL, you need to survey the boats that are available for rent. In order to make your decision, you also have to determine how many people will be in your party. If you choose a class 1 boat, this type of watercraft can hold up to five people. This sports deck type of boat is almost 19 feet in length. You can spend the whole day in the vessel or choose to enjoy the waves for two hours or four hours at a time.
A Class 3 Boat
If you have more people in your boating party, you may want to choose a class 3 deck boat that is 20 feet long. This type of boat can hold up to eight people and can be taken out on the waters for two hours, four hours, or eight hours at a time.
A Boat for a Larger Crowd
Should you have between nine and fifteen people in your boating party, you may want to opt for a class 4 boat that is 24 feet in length. This type of boat can be taken out on the water for the same length of time as the aforementioned boats.
Some people who reserve a boat do so for more than one day. If you have a dock or slip where you are staying, you can also have a boat delivered to that location. In addition, boats are available for rent for sunset outings. Times are usually set between 5 pm to 9 pm or from 6 pm to 10 pm in the evening. Learn more about these boat rentals by contacting such places as Extreme Family Fun Spot online, or reach the facility locally by phone.