Book Your Branson Cabin Rentals Directly vs. Using Large Listing Services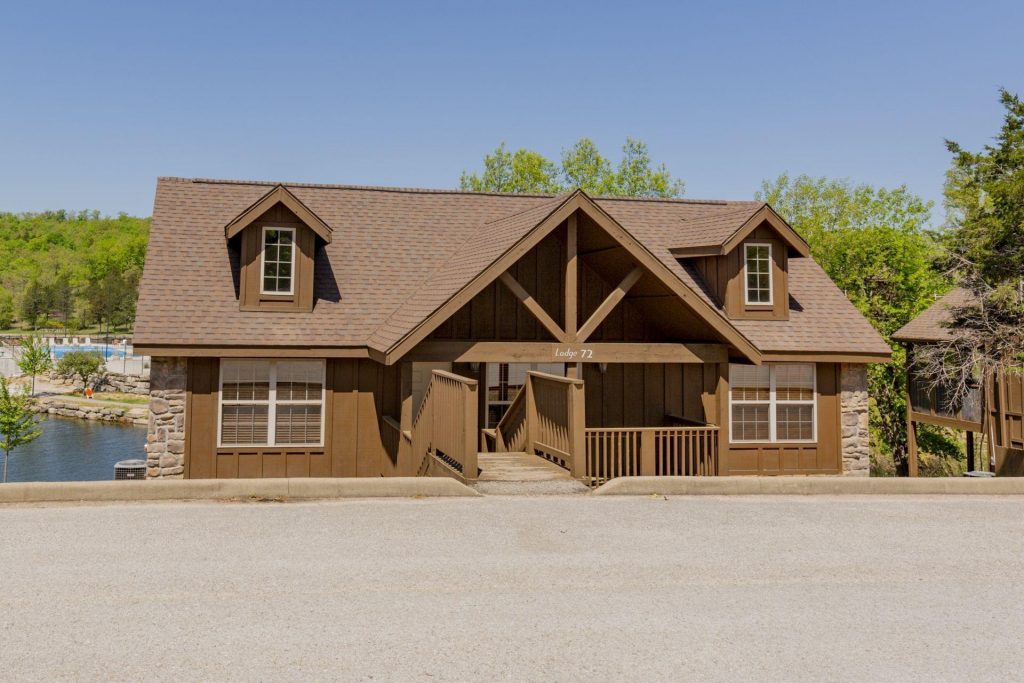 If you've been traveling to vacation destinations for some time, you've become familiar with large international online rental platforms. With the convenience and apparent vast array of choices it offers, it is not surprising that these platforms have been popular among tourists. While using them to book a vacation home or Branson cabin rentals has certain advantages, there are also many risks that not even savvy travelers know.
Fancy going on a weekend trip or an extended vacation to Branson any time soon? You may have already searched the large listing sites for ideas. Here are some reasons why you should actually book your stay with local vacation rentals in Branson, MO instead.
Direct Vacation Rentals in Branson Are Cheaper
Contrary to what you might believe, the large listing services are not free. Sure, you can browse their listings for free, but they make their money by charging you 10-15% extra in service fees and traveler fees on top of what you pay for your stay. Booking vacation rentals in Branson directly with the property owners doesn't have this issue, and you may even score some discounts during off-peak seasons and holidays. So, don't be shy about asking if the rental company has some special offers or deals.
You May Not Get What You Pay For
You've heard the horror stories: travelers pay a premium to book the luxurious Branson apartment they saw on one of the large listing sites, only to find out that the place looks nothing like what it did in the pictures. This experience happens more often than you think. In contrast, local vacation rental companies will always do their best to make sure that your accommodations are to your liking. At the very least, they will offer you suitable alternatives if the place you wanted to book ends up being unavailable.
Homes, Villas and Branson Cabin Rentals
People always assume that online mega marketplaces have the most extensive list of available rental properties out there. In truth, these services scratch the surface of any particular local area. By covering locations all over the world, they may seem like they offer countless options, but they miss out on hidden local gems. Some of the most desirable executive homes, villas, cabins, and luxury condos in vacation destinations such as Branson are not listed on these large online marketplaces because the owners don't want to incur the high transaction costs that come with them.
Local Knowledge of the Area
It's good practice to research your vacation destination, but nothing beats hearing about the area from an actual Branson local. Talking to a property manager before you book can give you an idea of the different rental properties, which restaurants are local favorites, what shows or events you need to check out, and what activities you can do at nearby attractions. Some rental companies can even take care of reservations and secure tickets on your behalf.
Hassle-Free Booking Experience
Sit back, relax, and let Branson Regal take care of everything else. For a hassle-free experience, call 1.417.203.0402 to directly book the best lakefront Branson cabin rentals, luxury condos, and private homes.