Bike Tour Safety Tips to Live by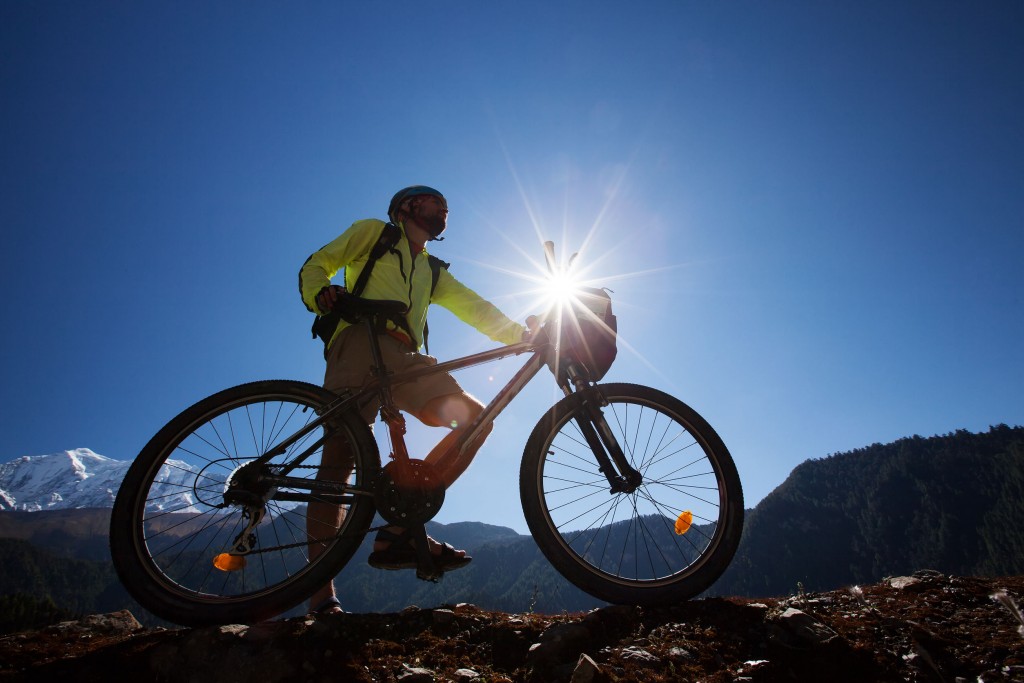 Many people on vacation these days are looking to rent a bike in NYC and head out on a bike tour. While this is a great way to get exercise, feel the fresh air in your face, and see the sights all at the same time, it's also a good idea to bear in mind the fact that there are dangers out there and safety tips you should follow. If you are heading out on a bike tour anytime soon, read on below for some of the top bike tour safety tips you should live by.
Choose the Right Bike for Your Tour
If you are taking a bike tour, chances are you might not have to rent a bike in NYC. Instead, it will be provided for you. However, if you are allowed to choose your bike, make sure that it's the right bike to fit you. If you choose a bike that's too heavy, you will tire long before the tour is over, but if you choose one that is too light, you won't be able to handle any unpaved roads with grace and safety.
Make Sure to Wear Protective Gear
While it may be tempting just to let your hair down and fly with the breeze, safety dictates that you wear the right kind of protective gear. This means wearing a helmet that fits, not one that you borrowed from your uncle that is three times bigger than you, reflective clothing, and knee and elbow pads.
Be Prepared for Anything
Before heading out on a bike tour, you need to ensure that your travel insurance covers anything that could happen on the trail. Chances are, nothing will, but it's better to be prepared.
These are just a few of the safety tips to live by when on a bike tour. To schedule a bike tour for you and your friends, contact Hudson Rivers Sight Seeing today for more information.