The Advantages You'll Find With A Yacht Share In Sydney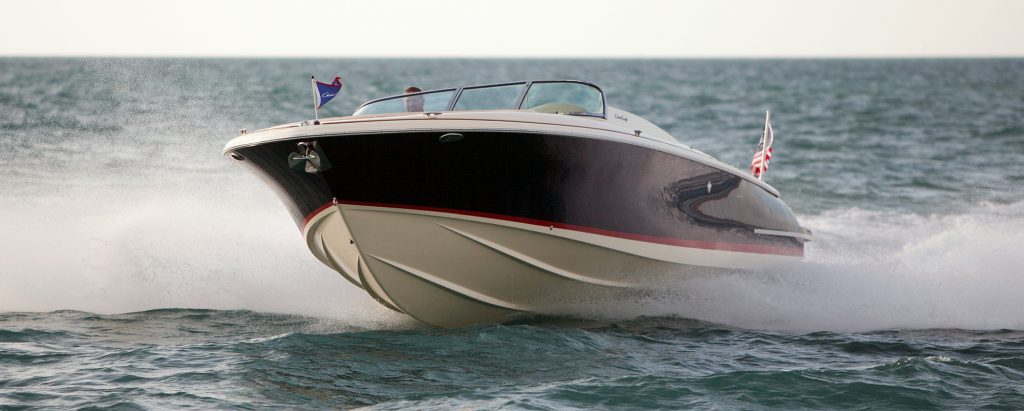 Most people have to work hard to earn their money, so they want to make sure they're investing in the right things. You've probably got a mortgage and other fiscal responsibilities which make ownership of a boat seem impossible. However, a minimal investment up front can get you enough time on the water to feel proud of your accomplishments, through a yacht share at Luxury Boat Sydnicates in Sydney.
More Boat And Luxury
While each management firm is different, most of them allow seven to ten owners of one boat. All of these people get the same amount of time to use the vessel, which cuts costs. Therefore, you get more boat for the price – and can use this advantage to invest in a striking yacht of considerable size.
Simply imagine if you and seven friends got together and bought a huge boat that could be used by all. The same concept holds true with a yacht share in Sydney, though you are usually going in with new friends.
No Work And All Play
Your goal should be to use the vessel as often as you like without having to deal with maintenance, refuelling, and repairs. The business handles that for you, so you can arrive, get on board, and start your holiday or weekend your way.
Crews
While you will have training and will be able to handle your vessel well, you may choose to hire a crew so you can relax. With a yacht share in Sydney, you'll have access to the finest skippers and crew possible. You'll be able to relax in comfort and style while someone else gets you to your destination.