Plan Your Romantic Getaway and Book Branson Vacation Property Rentals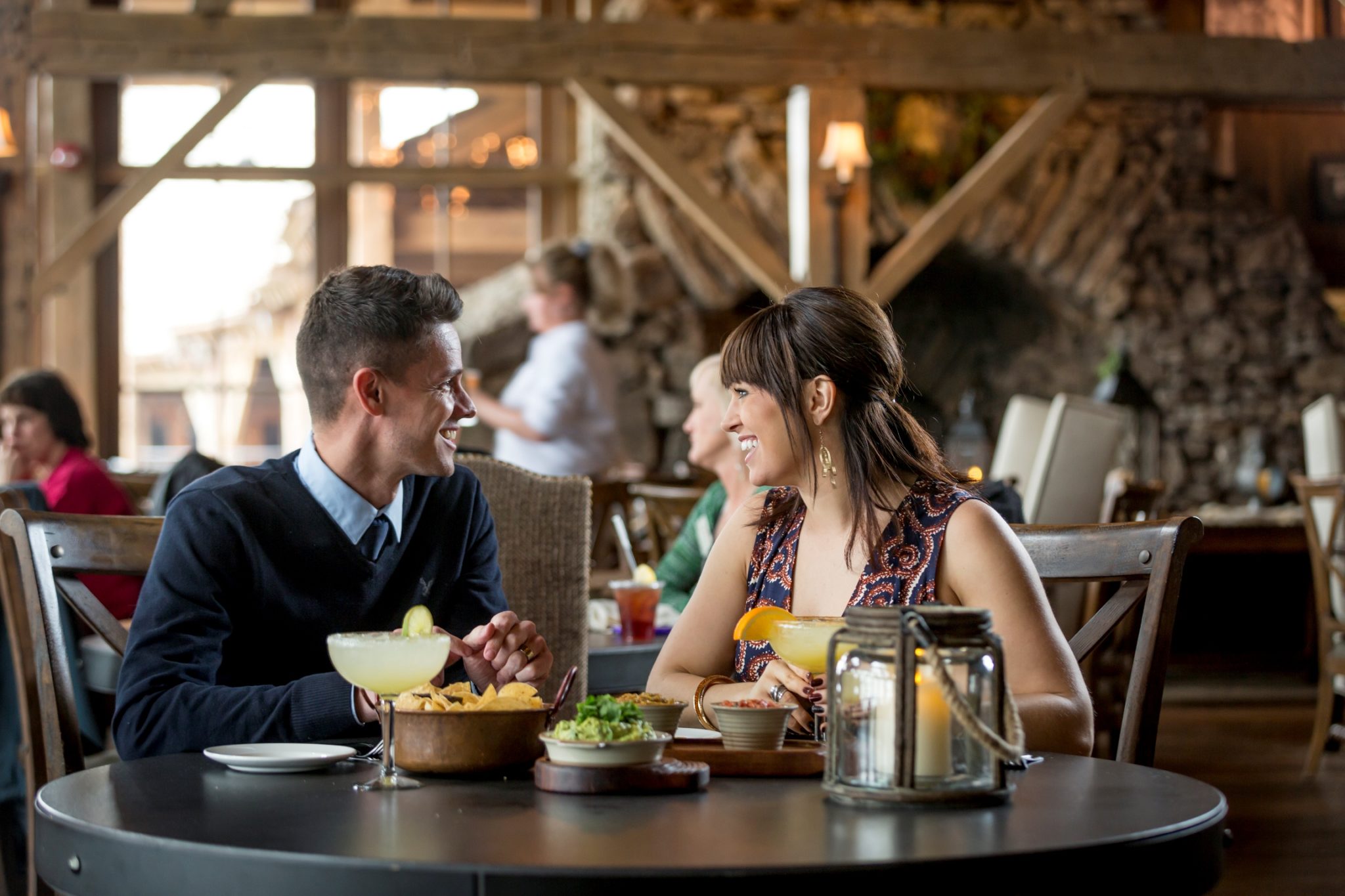 The best memories are made with the best people at the best places. And what's the best place? It's Branson. This all-time favorite destination never disappoints travelers hoping for a romantic getaway. With over a hundred entertainment shows year-round and stunning sceneries in every direction, Branson is paradise on Earth. So, book any of the best Branson vacation property rentals and buckle up for the romantic adventure of a lifetime.
Branson vacation property rentals are perfect for a romantic retreat
Whether on your honeymoon or just taking a break together with your significant other, Branson cabins offer the privacy you'll need to rekindle your passion for each other. Most accommodations are nestled between the suburb and the woods, creating the perfect ambiance for romance. They are not your typical lodging, too, as they are complete with amenities, from a spacious porch overlooking the lake to a good ol' game room for extra fun. Some visitors lock themselves in for a day or two to catch up on the cuddle and "us" time.
Branson cabins are surrounded by fine dining restaurants
Your romantic trip to Branson will no doubt include dining out. While you can make the most of your accommodation and cook your dinner in your cabin, there will be nights when you'd rather eat at a restaurant and have an enjoyable date. Luckily, your Branson vacation house will most likely be a short distance from a fine dining restaurant. There are dozens of them scattered across the Ozarks, so you can go to a different one each time. Chateau Grille and Osage Restaurant are popular among couples looking for private dining.
Daytime attractions for every couple staying at a Branson vacation house
After being cooped up in your cabin for a day to get over jet lag, it's time to explore the city. Most if not all attractions are open during the day, and you'll have plenty of options. Try as many of the 40 rides at Silver Dollar City as you and your partner can handle. Set sail aboard Showboat Branson Belle and behold the beauty of Table Rock Lake. Soak up the rejuvenating aroma of the mountains at Dogwood Canyon Nature Park. Lastly, board a hot air balloon to get the alone time you desire with the scenic cityscape as your backdrop.
Endless entertainment and light shows
The fun and excitement don't end at sundown as parks and theaters only wake up at this time. So, start your evening with a relaxing stroll around Branson Landing's Fountains and occasionally stop to witness the Water and Fire Spectacular show. Then, you can spend the rest of the evening marveling at equestrian theatrics, animal antics, and musical performances at Dolly Parton's Stampede Dinner Attraction while savoring multiple courses of delightfulness. Or, you can go somewhere quieter but with equally impressive shows like the Shepherd of the Hills Outdoor Drama & Dinner.
You don't have to break the bank to revel in the charm of Branson. There are plenty of exciting free attractions and activities you can include in your travel plan. The city's historic downtown alone is a treasure trove of Instagrammable spectacles. Make sure to call Branson Regal at 1.417.203.0402 to book direct for the best lakefront Branson cabin rentals, luxury condos, and private homes! It pays to get the best lodging while exploring the Ozarks' beauty with your other half.