Must See Sights For Branson Family Vacations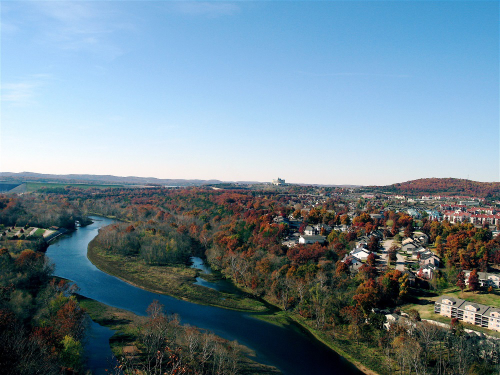 As the country music capital, Branson is an attraction for people of all ages. While many do come to see the shows, this is also an ideal place for a family holiday. Kids, young adults, parents and even grandparents can all find something to do on family vacations in this part of the Ozark Mountains.
To help you to get started, here are a few things that kids of all ages will love to do in the area. These are often busy attractions during the peak tourist season, but with a bit of planning it will be easy to get them all in even if you are online in the area for a few days.
Silver Dollar City
For a trip, back in time that will keep everyone entertained, a must-see stop for family vacations in this area is Silver Dollar City. This is a unique theme park that offers rides, shopping, an authentic looking western city, and entertainment galore. Daredevils in the family will want to try out the Giant Barn Swing, which will swing riders as high as seven stories. There are several roller coasters and other rides that are a bit tamer.
In Silver Dollar City, you can also enjoy some great local food cooked right on the spot, walk around and watch over 100 local artisans making traditional crafts and even take in some live shows.
Titanic Museum
You wouldn't expect to find a Titanic Museum in Branson, but it is actually a very big attraction. With its creative exterior and its various exhibits that highlight the ship, the crew and the passengers, this is a museum everyone will love.
Marvel Cave
For some outdoor adventure on family vacations, touring a natural cave and seeing and learning about natural rock formations is something that kids and adults will enjoy. With the entrance in the Silver Dollar City theme park, this is a great way to cool off on a hot day.