Great Dining at Oman Restaurants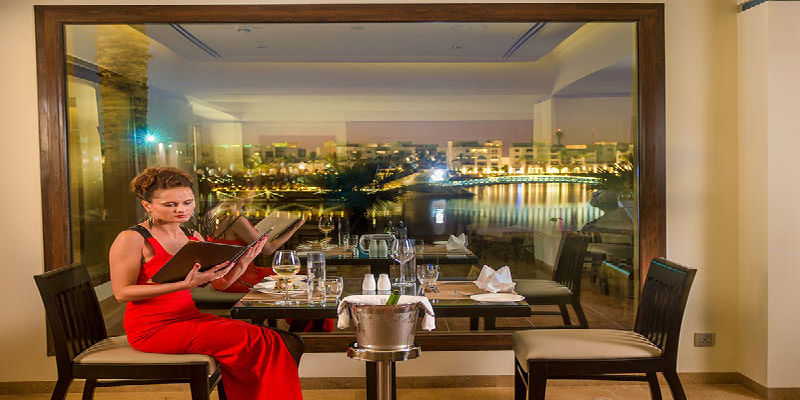 As part of your stay at Fanar Hotel and Residences you can participate in the "Dine around Salalah" program. This great opportunity will allow you to take advantage of dining opportunities at different restaurants. It is a wonderful way to explore different cuisine.
Explore Oman Restaurants
You can have a taste of the region and enjoy international cuisine as well! It is a great chance to really experience the area by choosing any one of these restaurants:
Al Souk – Fanar Hotel & Residences
Al Manara – Juweira Boutique Hotel
Saffron- Rotana Salalah Resort
Beach Restaurant Grille- Rotana Salalah Resort
Aubergine Mediterranean- Fanar Hotel & Residences
Silk Road (Asian Restaurant)- Rotana Salalah Resort
Your stay at Fanar Hotel and Residences can be your ticket to exploring great restaurants in the area!
The Different Styles
One of the best things about traveling is that you get to try new foods, of course you also want to leave the door open to having some of your favorite foods as well. This restaurant program allows you to try some new cuisine but it also allows you to get some delicious recognizable dishes as well.
You can easily find your "new" favorite dish or find a few familiar favorites as well when you take advantage of this opportunity!
Easier Choices
Dining at Oman restaurants just got a lot easier! Whenever you are traveling finding great restaurants are usually on the list but it can be a challenge to find the type of restaurant that fits your exacting standards. This program has made it easier to find restaurants that you can trust for tasty, impressive fare. You do not have to put in the research to find a meal that impresses, you just have to choose which restaurant to try today!